Pacific Center Podcast
---
Welcome to the Pacific Center Podcast. This podcast features interviews with a wide range of healthcare practitioners, researchers, authors, innovators, athletes, entrepreneurs, and more. You can look forward to some thought-provoking conversations on the latest research about the use of diet, exercise, herbs, nutritional supplements, and other traditional and integrative healthcare practices to promote optimal health and achieve peak performance.
---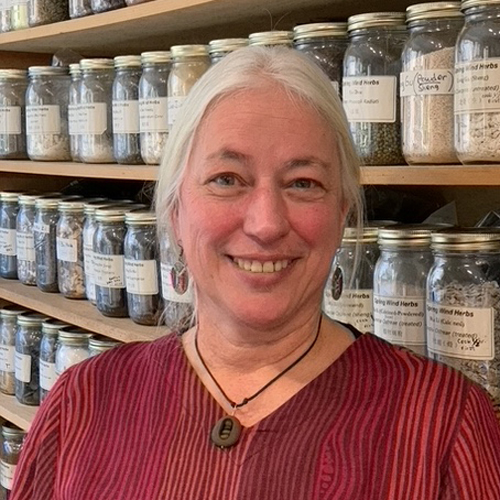 coming soon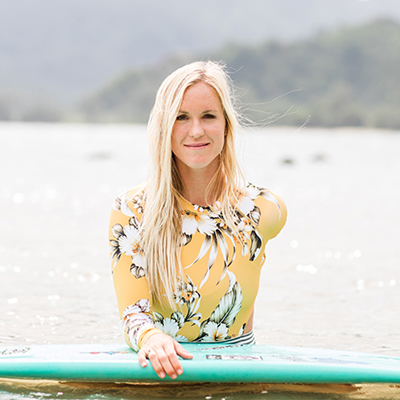 Surf icon Bethany Hamilton was recently interviewed by Pacific College's previous CEO, Jack Miller, about being unstoppable in all aspects of life from healthy living to family to a career in professional surfing. Get an inside peak at how Bethany turned to natural healing therapies to not only help her recover from her traumatic accident with a Tiger Shark, but also to maintain her health as a pro athlete and busy mom of 3. Bethany's motivation to fearlessly face any challenge will leave you feeling inspired to do more of what you love no matter what life throws your way!
Can we use research and more specifically an evidence-informed practice to increase practice success? Yes! In this podcast Dr. Belinda Anderson provides some of the ways in which we can use East Asian Medical research to grow our practices by better-educating patients, developing relationships with other healthcare providers, and explaining effective treatment protocols to patients.
Trauma affects us all either directly, in childhood, or ancestrally. As healthcare practitioners, we certainly treat trauma responses in our patients through the various conditions they present. In this podcast, Alaine Duncan shares her unique approaches in the treatment of trauma which act as a beautiful bridge between the Five Phase Theory of Traditional Chinese medicine and Somatic Experiencing.