Pacific Center Podcast
---
Welcome to the Pacific Center Podcast. This podcast features interviews with a wide range of healthcare practitioners, researchers, authors, innovators, athletes, entrepreneurs, and more. You can look forward to some thought-provoking conversations on the latest research about the use of diet, exercise, herbs, nutritional supplements, and other traditional and integrative healthcare practices to promote optimal health and achieve peak performance.
---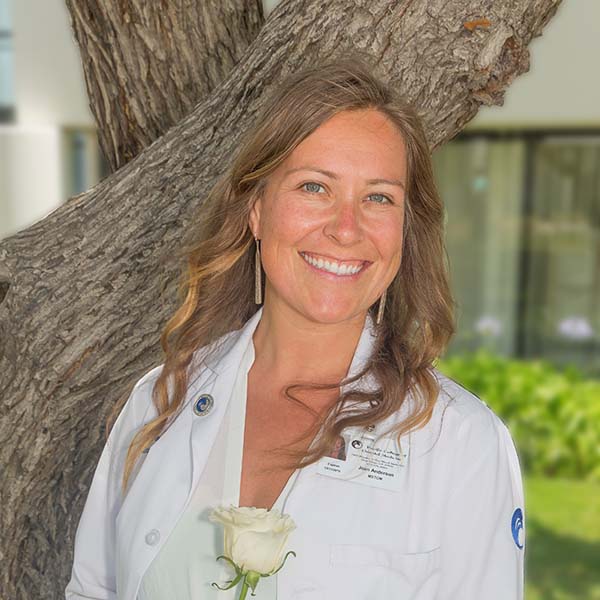 In this episode, Dr. Greg Lane interviewed Joanie Anderson, former X games gold medalist in snowboarding.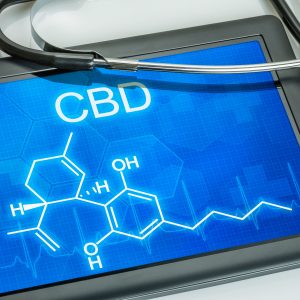 This podcast is an interview between our host,
Dr. Greg Lane
, and Chad Conner of
Pure Ratios
.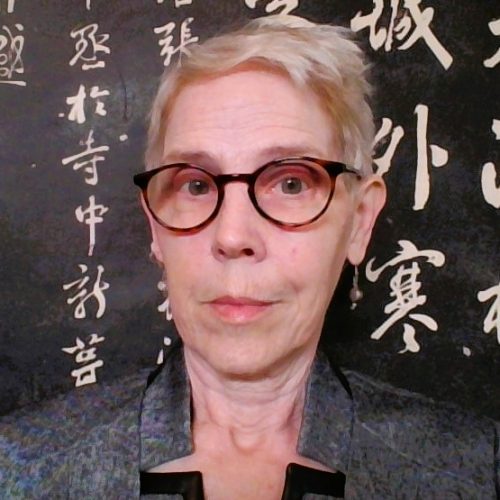 Lorraine Wilcox, professor, author, and translator of Chinese medical texts, gives us more details about the two presentations…