Pacific Center Podcast
---
Welcome to the Pacific Center Podcast. This podcast features interviews with a wide range of healthcare practitioners, researchers, authors, innovators, athletes, entrepreneurs, and more. You can look forward to some thought-provoking conversations on the latest research about the use of diet, exercise, herbs, nutritional supplements, and other traditional and integrative healthcare practices to promote optimal health and achieve peak performance.
---
In another stellar episode, Paul Chek shares his approach to optimal health and performance with our host Dr. Greg Lane. Paul guides us though his fascinating history as an explorer and healer. He is the founder of the C.H.E.K Institute, which offers fitness and healthcare professionals a uniquely integrated and holistic approach to health, fitness and well-being.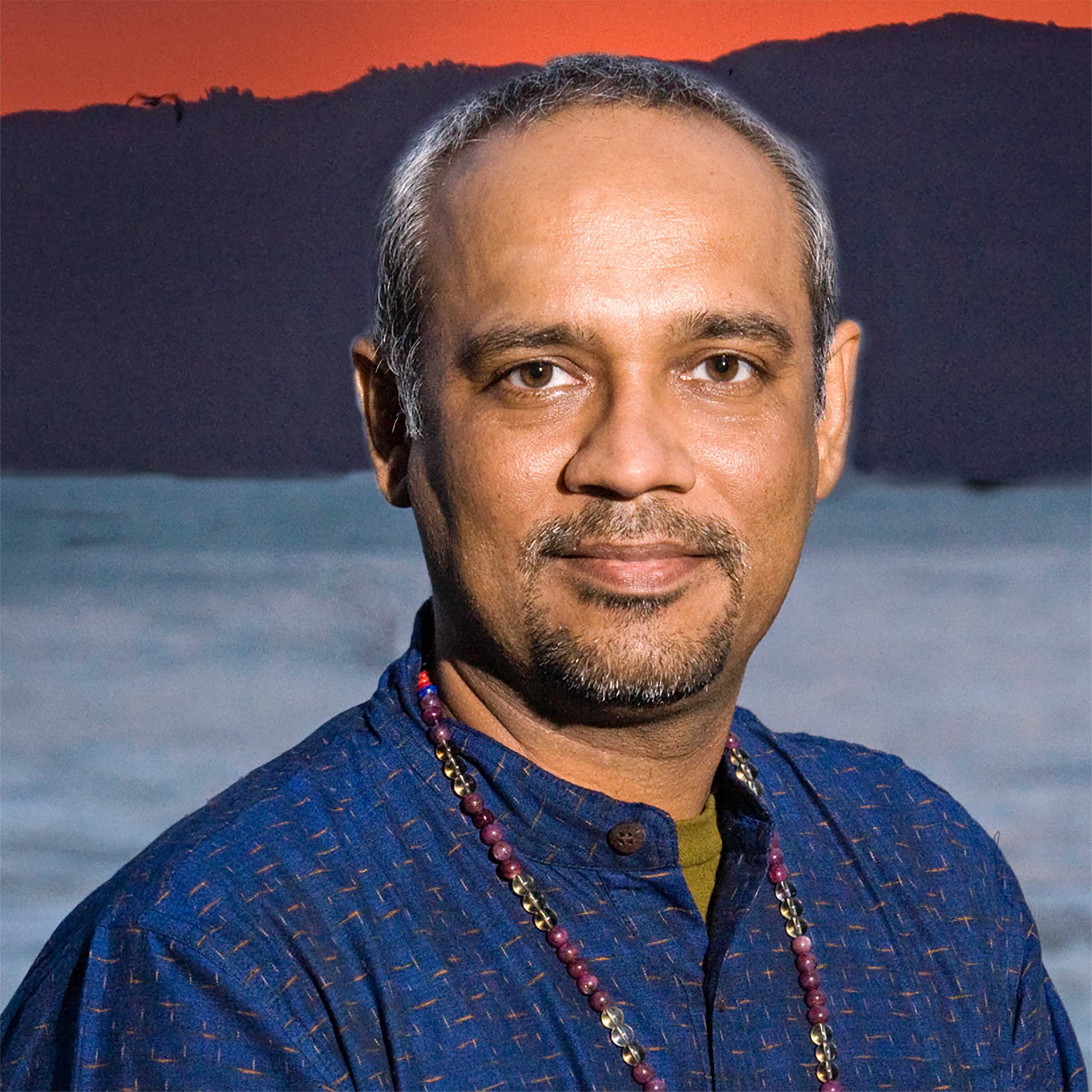 Today we'll be focusing on a specialized branch of Ayurveda called Kayakalpa. Kayakalpa is the conjunction of two Sanskrit words Kaya, which refers to the material subtle body and Kalpa, which means transformation or rejuvenation. It is a specialized branch of the Rasayana practice within the Ayurvedic system and Siddha Medicine.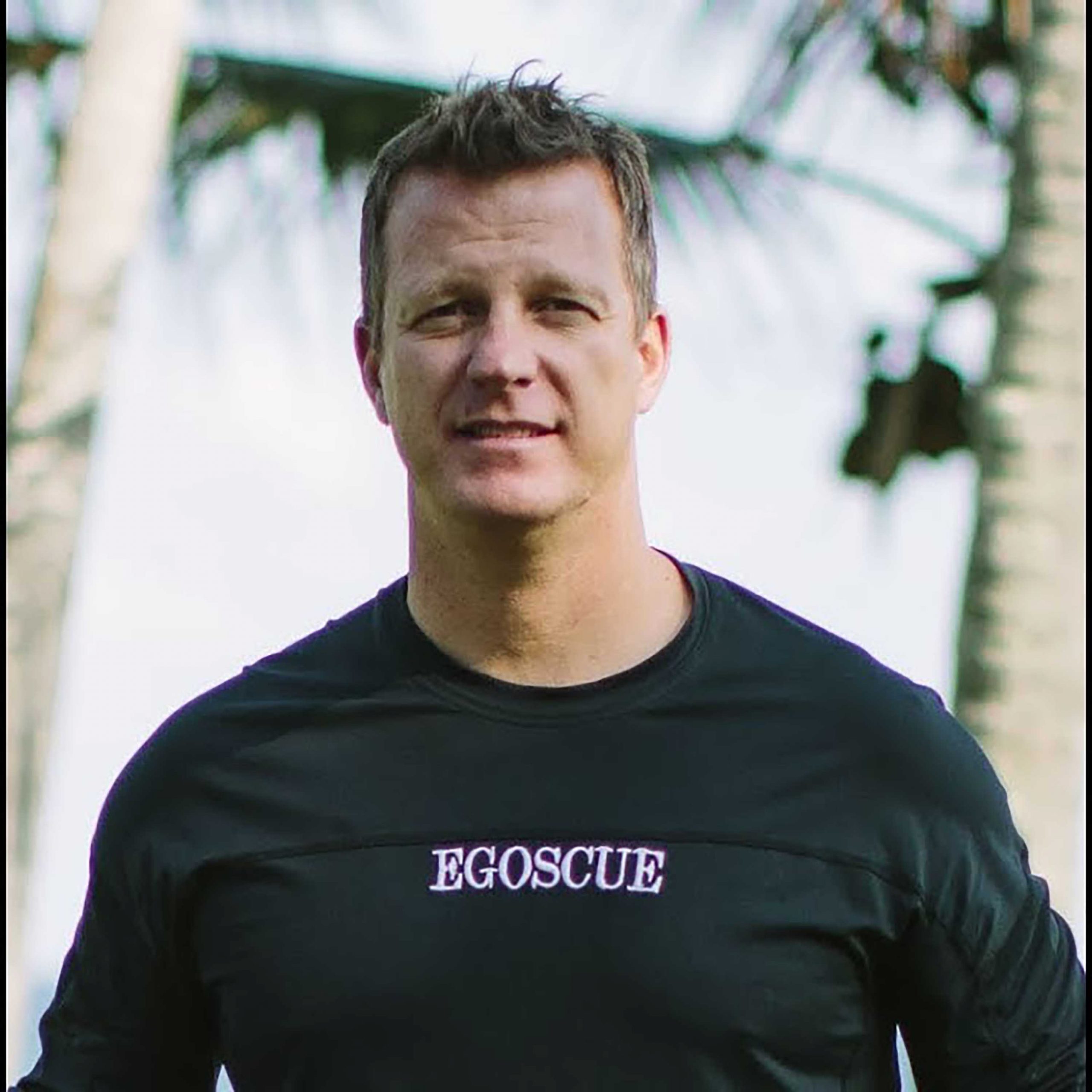 Brian has been studying "true" biomechanics and human anatomy using The Egoscue Method for more than 25 years. As the Posture-Pain-Performance coach and motivational speaker, he has spoken in more than 15 countries, promoting a myriad of healthy principles for achieving success in all areas of personal and professional life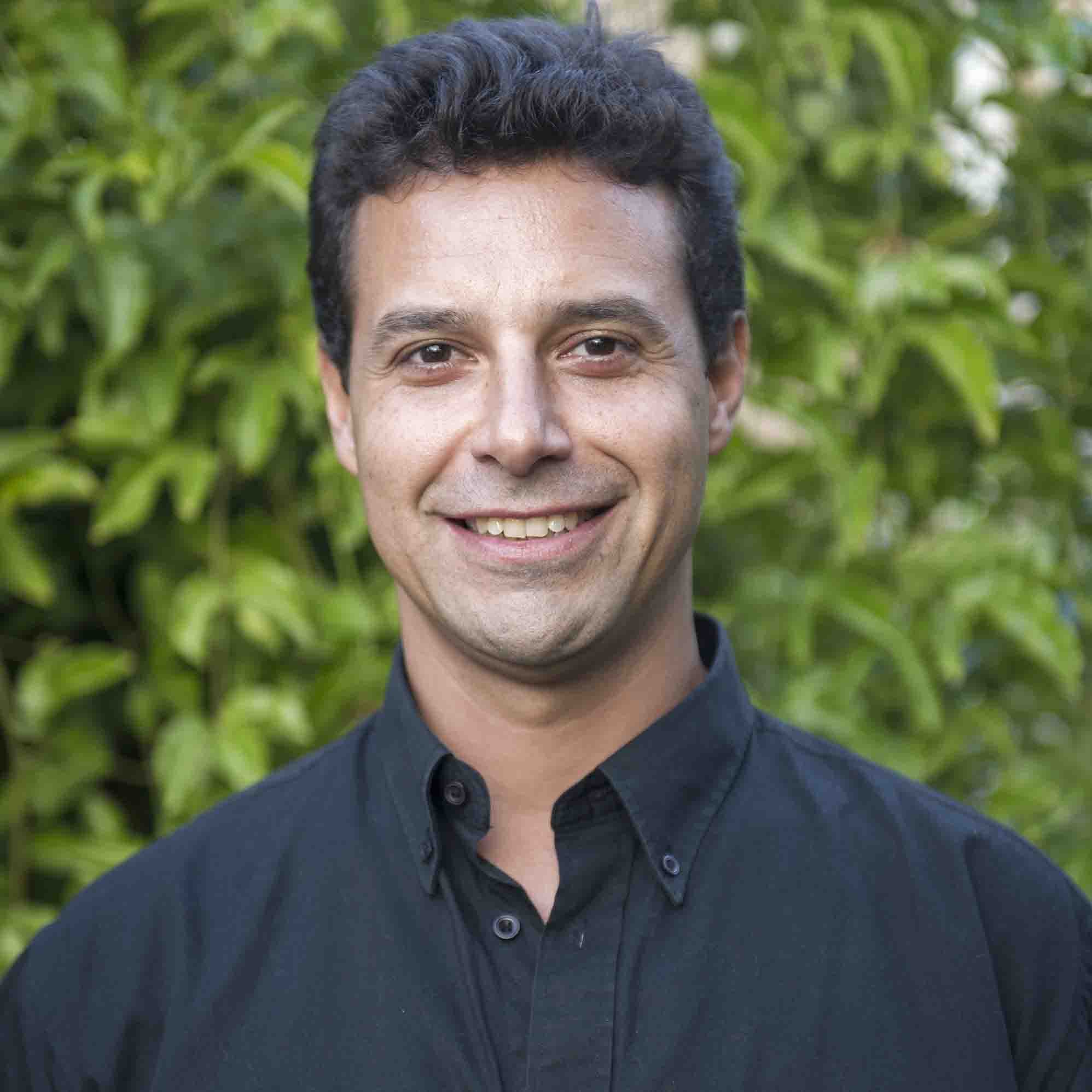 Joe Tafur, MD, shares his knowledge of ancient shamanic medicine to the modern research on psychedelics. He and Dr. Greg Lane explore the explosion in psychedlic research on treating emotional trauma such as PTSD and opening the doors of perception through disruption of the default node network.