Pacific Center Podcast
---
Welcome to the Pacific Center Podcast. This podcast features interviews with a wide range of healthcare practitioners, researchers, authors, innovators, athletes, entrepreneurs, and more. You can look forward to some thought-provoking conversations on the latest research about the use of diet, exercise, herbs, nutritional supplements, and other traditional and integrative healthcare practices to promote optimal health and achieve peak performance.
---
Our special guest, Jack Miller, president of Pacific College of Oriental Medicine, looks backward and forward at Chinese medicine in the United States.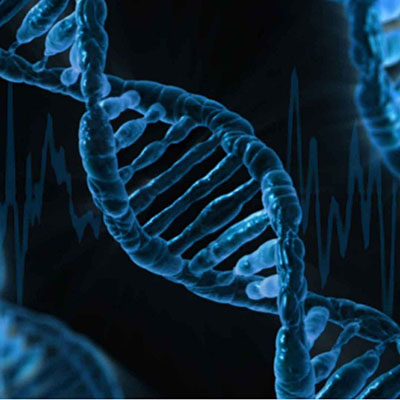 Biohacking is a modern technological approach to the classical Chinese medical philosophy of nourishing life. Learn about Dr. Amy Albright's journeys in biohacking in this one-on-one interview with Dr. Greg Lane.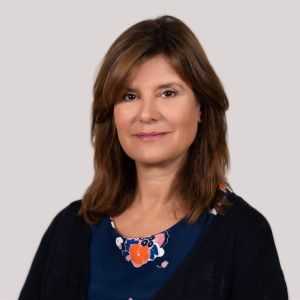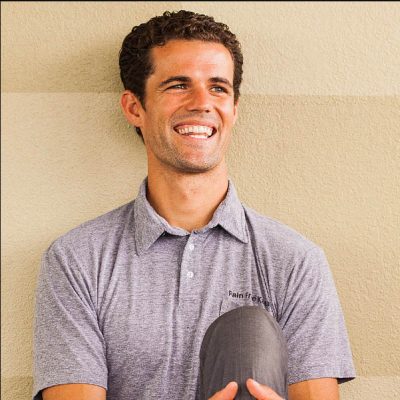 In this episode, we tackle a range of peak performance topics that include Dustin's work with legendary surfer Bethany Hamilton.