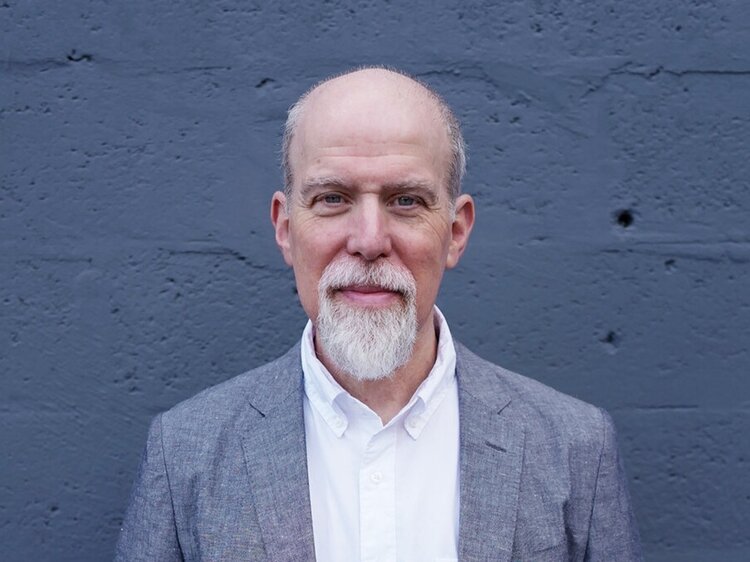 Stephen Cowan, MD, FAAP specializes in the diagnosis and treatment of chronic and recurrent pediatric problems such as Attention Deficit Disorder, Autistic Spectrum Disorders, Tourette's syndrome, Asthma and Allergies, Digestive Disorders, and other inflammatory disorders.
Dr. Cowan completed his pediatric training at St. Luke's-Roosevelt Hospital Center in NY in 1987 and went on to complete a 2-year fellowship in Child Development at the Developmental Disabilities Center at Roosevelt Hospital, Columbia College of Physicians and Surgeons. He is board-certified in Pediatrics, a long-standing fellow in the American Academy of Pediatrics and serves on the AAP committee of Developmental Disabilities. He is a Clinical Assistant Professor in the Department of Family/Community Medicine at NY Medical College and has lectured internationally on the holistic management of chronic problems in children. He is certified in Medical Acupuncture and is a member of the American Academy of Medical Acupuncture.
Dr. Cowan is a long-time student of Chinese medicine, studying with Efrem Korngold OMD and Stephen Aung MD. He has been a member of the Autism Research Institute's Defeat Autism Now organization. Dr. Cowan is a co-founder and advisory board member of the Holistic Pediatric Association, and serves on the advisory boards of the Integrative Healthcare Symposium, TCM World Foundation, Holistic Pediatric Alliance, and Epidemic Answers. He is co-founder and medical director of the non-profit organization Tournesol Kids, which empowers children through online education, workshops, and community outreach.
Dr. Cowan is the author of Fire Child, Water Child: How understanding the Five Types of ADHD Can Help You Improve Your Child's Self-Esteem and Attention.
In 1991 Dr. Cowan co-founded Riverside Pediatrics, in Croton, NY where for over 20 years he incorporated alternative therapies in the treatment of common childhood disorders. Seeking to expand his developmental practice, Dr. Cowan founded The Westchester Center for Holistic Families in Mt. Kisco, NY, where he now offers holistic pediatric and developmental consultations and treatments. Dr. Cowan sees patients at Tournseol Wellness in Manhattan. His consultations are designed to offer time with each patient and their family, offering nutritional and biomedical interventions, acupuncture, biofeedback, and meditation.