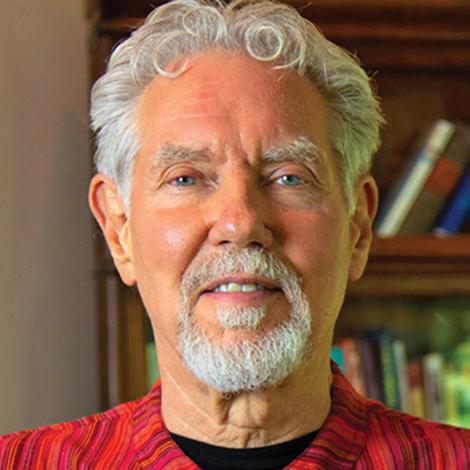 Dr. Roger Jahnke, OMD is a Doctor of Traditional Chinese Medicine with 40 years of clinical practice and 9 research pilgrimages to China to study its healing traditions. He is Director of the Institute of Integral Qigong and Tai Chi (IIQTC), and serves as a consultant to hospitals, social service agencies, and corporations in Complementary and Integrative Medicine (CAM/IM), wellness, and medical cost reduction. • Authored The Healer Within (Harper Collins, 1999) used in Mind-Body programs worldwide and The Healing Promise of Qi (McGraw-Hill, 2002), an instant classic in the western literature on Qigong and Tai Chi.
Co-convened the National Expert Meeting on Qi Gong and Tai Chi in collaboration with the University of Illinois at Urbana-Champaign and the National Blueprint for Active Aging.
Edited and translated the clinical chapters for Chinese Medical Qigong (Jessica Kingsley Publishers, 2010), the first English translation of the only official textbook of medical Qigong, used in colleges and universities of Traditional Chinese medicine in China.
Published a comprehensive review of the evidence base of the health benefits of Tai Chi and Qigong in the prestigious American Journal of Health Promotion July/August 2010, Vol. 24, No. 6. in collaboration with Arizona State University and the University of Arizona.