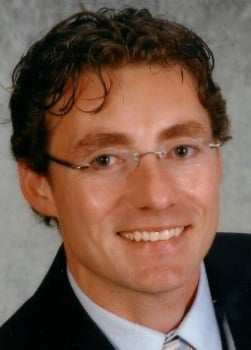 John Howard is a licensed acupuncturist who started his career in Western medicine. He trained & served with the U.S. Marine Corps, as a Combat Medic & a certified EMT. He was chosen to attend the Army's Delta Special Operations School of Medicine to become a Corpsman and the Uniformed Services University of Health Sciences where he trained in field surgical techniques. At George Washington Univ. Hospital he worked as an ER Trauma Technician. and as an Asst. Adjunct Professor of  Emergency Medicine teaching medical students minor trauma and suturing techniques. Howard completed his degree in acupuncture from the Maryland Institute of Traditional Medicine in Bethesda, Maryland in 2004, and is nationally certified by NCCAOM.
After completing his degree, Prof Howard did a five-year fellowship with the US military under the direction of Dr. Richard Niemtzow, MD, PhD. It included working with Wounded Warriors only days removed from the battlefield.
John has gone on to create protocols for PTSD that are utilized worldwide. He maintains a private practice in Germantown, Maryland specializing in pain management, musculoskeletal and neurological disorders, sports medicine and sports related injuries. John travels around the world to bring his teachings to acupuncturists nationally and internationally. He has also authored nine books and 25 articles on both Acupuncture & Auriculotherapy.