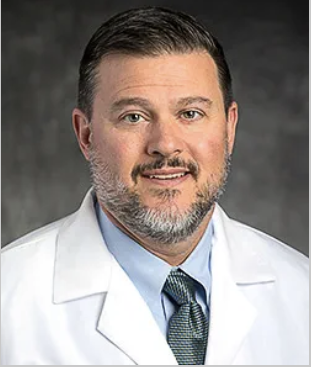 David W. Miller, MD, LAc, Medical Director of Integrative Medicine Pediatrics at University Hospitals in Cleveland, OH, has served on the faculty of Pacific College of Health and Science in Chicago, and is dually board-certified in pediatrics (American Board of Pediatrics) and Chinese medicine (NCCAOM – National Certification Commission for Acupuncture and Oriental Medicine). Dr. Miller received his M.D. from the Brown University School of Medicine, and completed his internship and residency in Pediatrics at the University of Chicago and his Master of Science in Traditional Oriental Medicine with Pacific College of Oriental Medicine in Chicago.
Dr. Miller is the founding Chair of the national organization the American Society of Acupuncturists and immediate past Chair of the NCCAOM board exam development committee on Biomedicine. He participates actively with the American Academy of Medical Acupuncture, the American Medical Association, the Integrative Health Policy Consortium, and other state and national groups. He has served on the Illinois state regulatory board for acupuncture and has passed legislation related to the practice of acupuncture in Illinois.
Dr. Miller led a successful private practice for the past 15 years and has designed curricula in masters and doctoral programs in integrative physiology, pediatrics, medical communications, and public health. He is a peer reviewer for Meridians: The Journal of the American Society of Acupuncturists as well as a peer reviewer for the Journal of Complementary and Integrative Medicine.